Greentech, Child Care Benefits, Eat lunch together, Online course subscriptions available
2 Companies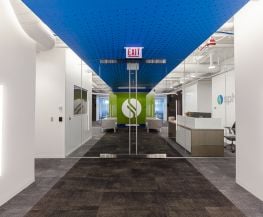 Sphera is the largest global provider of Integrated Risk Management software and information services with a focus on Environmental Health & Safety (EHS), Operational Risk and Product Stewardship. Our Mission: To create a safer, more sustainable and productive world by advancing operational excellence.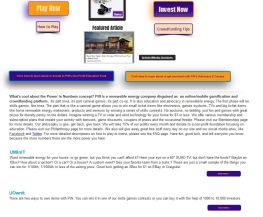 PiNumbers Corp (PiN, Power in Numbers)
PiN is a renewable energy company disguised as an online gamification platform via website and mobile apps. PiN is a social enterprise that is a hybrid between online and mobile games and penny auctions. Users can win prizes through skills games, initially trivia games, with renewable energy advocacy and education built in before each game.