Eat lunch together, Online course subscriptions available, Computer Vision
3 Companies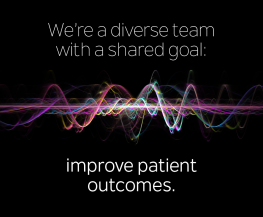 Computer Vision • Healthtech
Tempus is a technology company that is building the world's largest library of molecular and clinical data and an operating system to make that data accessible and useful. We enable physicians to deliver personalized cancer care for patients through our interactive analytical and machine learning platform.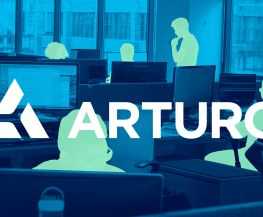 Artificial Intelligence • Computer Vision
Arturo is a deep learning spin-out from a Fortune 500 company focused on delivering highly accurate measurement and predictive data for the Property & Casualty (P&C) Insurance, Reinsurance, REIT, and PERE markets.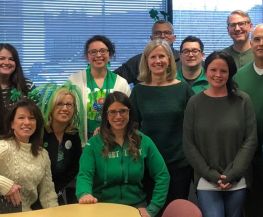 MotherG is your partner in business growth through the eyes of technology. We take an approach that focuses on your issues of today and challenges for tomorrow. Understanding where you were, where you are and where you want to be is how we develop a strategy that will improve your technique, so your business runs efficiently.