Edtech, Return-to-work program post parental leave, Online course subscriptions available
3 Companies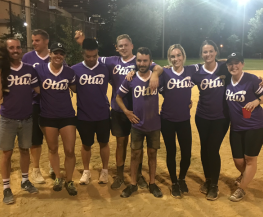 Otus brings the entire school community together on a common technology platform reducing the number of disconnected solutions educators use while providing actionable insight to school leaders.

We believe 1-1 instruction is the most powerful way to unlock "I get it" moments—when eyes light up and confidence is born. With an extensive selection of tutors listed, Wyzant helps more students, in more places, than anyone else. We work hard to make personalized learning accessible and affordable, and we're looking for great minds to join us.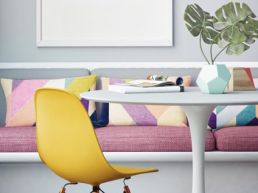 Amerigo supports international students at premier U.S. high schools with a focus on excellent academic outcomes. We combine a nurturing boarding environment along with academic and English learning support to prepare students for success in high school, university and beyond.