Free Daily Meals, Access, Hive
3 Companies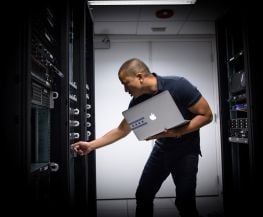 We're one of the world's leading market makers, trading on 100+ exchanges around the world. Founded in Amsterdam in 1989, IMC was among the first to value the importance of technology and innovation in the evolution of trading. As we invested we grew, from 2 to over 700. Today we operate globally – across time zones and continents.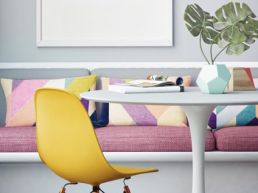 Bluechew is a healthtech start up dedicated to treating patients quickly, safely and effectively with the system we developed. We are an online monthly service and direct-to-patient healthcare models. This is the future of healthcare.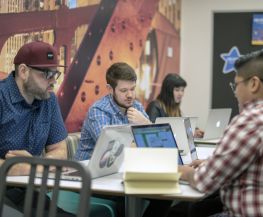 Conversant is a leader in interaction management. We help brands deliver experiences that are powered by people and driven by data—ensuring every interaction counts. Our digital media products combine data science, identity management and personalization to create ongoing connections with millions of people, across all devices and channels.