Unlimited Vacation Policy, Access
3 Companies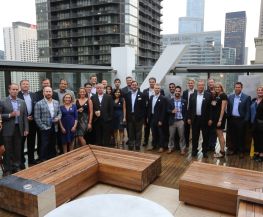 We are the data and analytics consulting firm you want to work for. We help organizations make smart, data-driven decisions by translating their data into meaningful and actionable information. We believe that organizations thrive, lives are improved, and the world is a better place when organizations understand and use the data around them.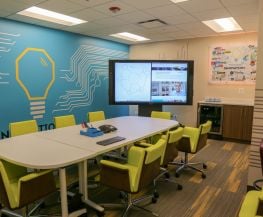 We aim to be more than just a credit reporting agency. We're a sophisticated, global risk information provider striving to use information for good.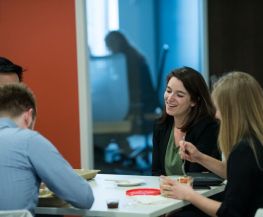 We are an uncommon blend of business-savvy consultants and technical experts who work together to achieve sustainable success. Are you ready to join our team and accept the challenge?