Big Data, Access, Oracle, Node.js, Scala, Adoption Assistance, Swift
3 Companies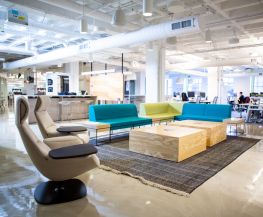 Big Data • Transportation
Founded by The Allstate Corporation in 2016, Arity is a data and analytics company focused on improving transportation. We collect and analyze enormous amounts of data, using predictive analytics to build solutions with a single goal in mind: to make transportation smarter, safer and more useful for everyone.

Discover is one of the most recognized brands in U.S. financial services. We're a direct banking and payment services company built on a legacy of innovation and customer service. We support, challenge and inspire employees to continually develop their skills, advance their career and help grow our business. Named to Digital Edge 50 2019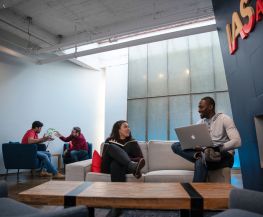 Integral Ad Science (IAS) is the global market leader in digital ad verification, offering technologies that drive high-quality advertising media. IAS equips advertisers & publishers with both the insight & technology to protect their advertising investments from fraud and unsafe environments as well as to capture consumer attention, and drive ROI.