Access, Python, Open door policy, Pair programming
3 Companies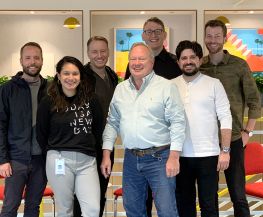 Healthtech • Machine Learning
Kalderos delivers technology that solves the challenges around drug discounts in the US healthcare system. We work with healthcare providers, drug manufacturers, payers, and government agencies alike to increase transparency and restore trust — lowering the cost of healthcare and enabling everyone to focus on improving the health of all people.

Enterprise Web • Software
We create software that helps businesses automate their risk and compliance processes. We help our customers create better controls, reduce their exposure to risks, and improve compliance to rules and regulations. Our platform's cutting-edge tech allows our customers to visually design their end-to-end workflows and build custom process apps.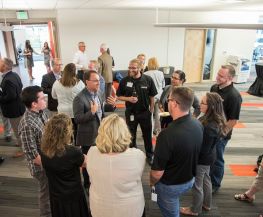 Paylocity develops industry-leading, cloud-based payroll and human capital management software solutions for organizations nationwide. Our comprehensive and easy-to-use solutions enable our clients to manage their workforces more effectively.