Access, Kotlin, Team workouts
3 Companies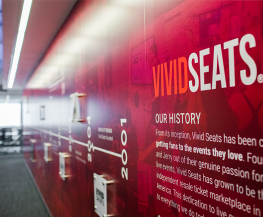 Vivid Seats is the largest independent online ticket marketplace, sending tens of millions of fans to live events. Experiences Matter- which is why we continue to grow year over year. Working at Vivid Seats provides an opportunity to scale our best in class platform, allowing our fans to sit closer and see more.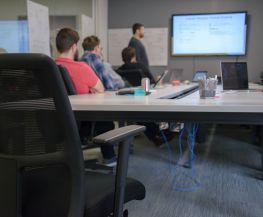 Logistics • Transportation
We are a band of strategy consultants, technologists and industry veterans who focus on the hard problems facing transportation and logistics companies. Our portfolio includes everything from management consulting to custom software products to integrated service design.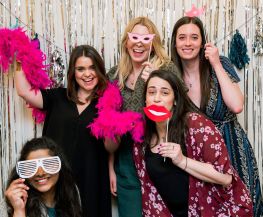 Information Technology • Professional Services
Saggezza is a proven technology and consulting partner that delivers personalized, high-value solutions to accelerate business growth. Saggezza was founded on the belief that there was a better way to help companies compete in the digital age. Over the past thirteen years our mission has stayed the same, to take companies into the future.