Software, AdTech, Access
2 Companies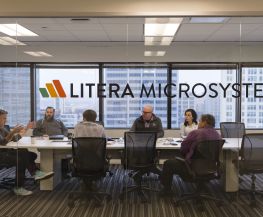 We are the leading document technology company in the legal and life sciences industry. Our products empower users to generate, review, and distribute high-quality content quickly and securely. We use the latest innovative technology to build software to help our clients focus more time on the work that really matters to the people they serve.
---
Health Insurance Benefits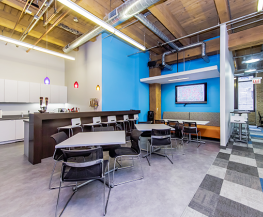 Target Data is a leader in people-based marketing, helping companies spend their marketing dollars smarter. We leverage data and technology to acquire and grow our client's best customers. Customer data is at the center of everything we do, allowing for precise targeting and measurement at the transactional level.
---
Flexible Spending Account (FSA)