AdTech, Fintech, Access
2 Companies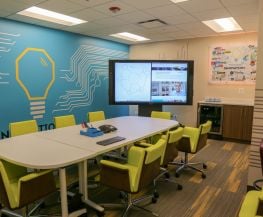 We aim to be more than just a credit reporting agency. We're a sophisticated, global risk information provider striving to use information for good.
---
Health Insurance Benefits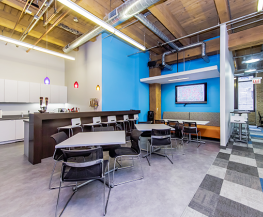 Target Data is a leader in people-based marketing, helping companies spend their marketing dollars smarter. We leverage data and technology to acquire and grow our client's best customers. Customer data is at the center of everything we do, allowing for precise targeting and measurement at the transactional level.
---
Flexible Spending Account (FSA)