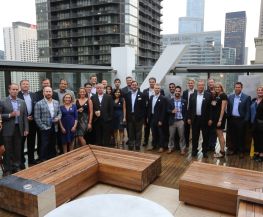 We are the data and analytics consulting firm you want to work for. We help organizations make smart, data-driven decisions by translating their data into meaningful and actionable information. We believe that organizations thrive, lives are improved, and the world is a better place when organizations understand and use the data around them.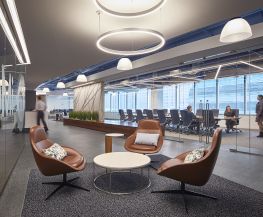 Artificial Intelligence • Cloud
iManage combines artificial intelligence with content and email management to free, secure, and understand information. Over 3000 companies and 1 million users worldwide rely on our market-leading software to share and protect their most valuable data. Our work is not always easy but it is ambitious and rewarding.

Discover is one of the most recognized brands in U.S. financial services. We're a direct banking and payment services company built on a legacy of innovation and customer service. We support, challenge and inspire employees to continually develop their skills, advance their career and help grow our business. Named to Digital Edge 50 2019