Maria DB, C++, Match charitable contributions, Information Technology
2 Companies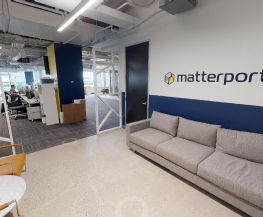 Information Technology • Software
Our team has built the first end-to-end system for creating, modifying, distributing, and navigating immersive 3D and virtual reality (VR) versions of real-world spaces on web and mobile devices. Matterport offers the world's most inexpensive and simplest way to capture 3D spaces.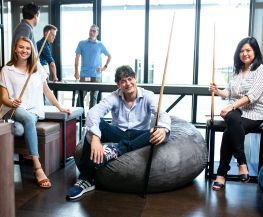 Cloud • Information Technology
ServiceNow was founded on a very simple idea: that work should be easier. That getting simple stuff done shouldn't be so hard and complex stuff should be manageable. We started with IT, and today, an entire enterprise can tap into the power of the Now Platform™ to transform the way work is done.