401(K) Matching, Memcached
3 Companies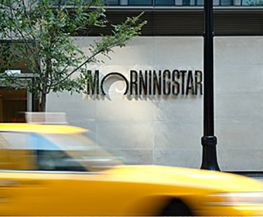 At Morningstar, we believe in building great products in-house in a highly collaborative, agile environment where we focus on technical excellence, the user experience, and continuous improvement. Our technologists represent a range of skills and experience levels, but they all view their work as a craft and push technology's boundaries.
---
Health Insurance Benefits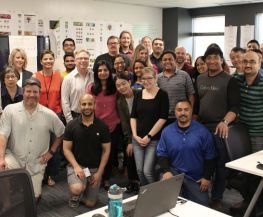 FTD Companies is a global premier floral and gifting company on the road to becoming the leading and most trusted gifting e-commerce brand in the world. We provide floral, specialty foods, gift and related products and services to consumers, retail florists, and other retail locations and companies.
---
Flexible Spending Account (FSA)

GTreasury is a global leader of treasury management solutions. GTreasury's solution focuses on illuminating a treasury's liquidity by centralizing all incoming and outgoing banking activities along with tracking all financial instrument activities thereby granting GTreasury practitioners real-time insight and access into their global liquidity.
---
Health Insurance Benefits