Microsoft SQL Server, Match charitable contributions
3 Companies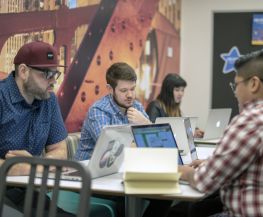 Conversant is a leader in interaction management. We help brands deliver experiences that are powered by people and driven by data—ensuring every interaction counts. Our digital media products combine data science, identity management and personalization to create ongoing connections with millions of people, across all devices and channels.

Founded on two basic ideas--people matter and delivering value is the highest priority--Inspirant Group is a digital transformation "consulting" (we prefer Unconsulting) firm intent on changing the way consulting is done.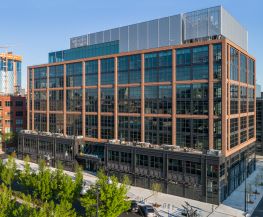 McDonald's is the world's leading global foodservice retailer with over 37,000 locations in over 100 countries. More than 90% of McDonald's restaurants worldwide are owned and operated by independent local business men and women. McDonald's & our franchisees employ 1.9 million people worldwide.