Internet of Things, 401(K) Matching, Microsoft SQL Server, Neo4j, Relocation Assistance, Mean gender pay gap below 10%
3 Companies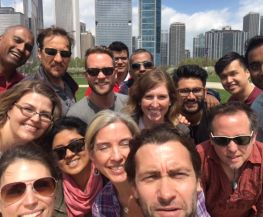 Internet of Things • On-Demand
Hey Chicago! We help the world's communications, information and content companies thrive in the most dynamic, challenging and complex market conditions imaginable. We boil complex problems down to give our customers simple solutions to their hardest challenges.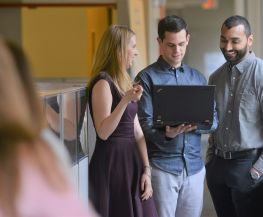 Artificial Intelligence • Big Data
At CCC, we're all about connectedness - from our people to our products. Our team is truly reshaping the auto and casualty insurance, auto manufacturer, collision repair, and parts industries. We're setting the bar in these industries for AI-powered data insights, machine learning, IoT, and telematics.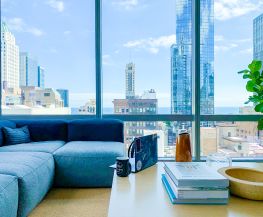 Fintech • Information Technology
DAIS is reimagining insurance by empowering agencies and carriers with a cutting edge software platform designed to handle the complexity of insurance. We have a strong and vivid vision at DAIS: A day in which agents, carriers, and policyholders are connected in real-time through a cooperatively-owned digital network.