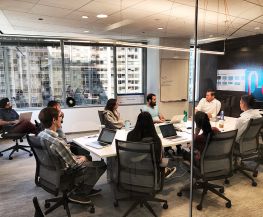 Artificial Intelligence • Enterprise Web
We're leading the world of regulatory compliance forward by offering greater efficiencies, greater cost savings, and greater accuracy. Using market-leading artificial intelligence, Ascent tells financial services firms exactly which rules and regulations apply specifically to their business, saving our customers time, money, and resources.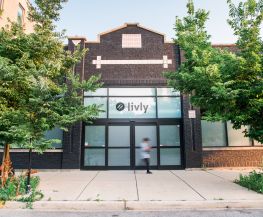 Livly is an operating system for all digital and physical experiences in buildings across the world. Our mission is to create joy through great technology and services - one building, person and digital experience at a time.