Fitness Subsidies, MongoDB, Information Technology
3 Companies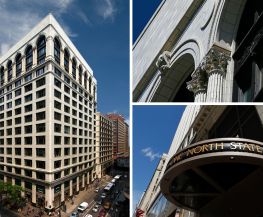 We are an innovative IT consulting firm and software company working to make our communities better, stronger and healthier every day. Our team provides unique solutions to web software application development, website design, data analytics and project management, ultimately allowing our clients to more effectively serve their clientele.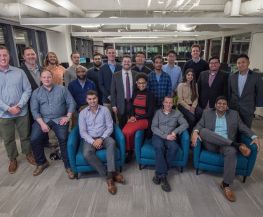 At Quicket, we understand that government needs great technology to best serve our communities. Quicket's unified data management and operational intelligence software improves efficiencies by breaking down data silos, automates services for residents, and eliminates costs associated with managing infrastructure.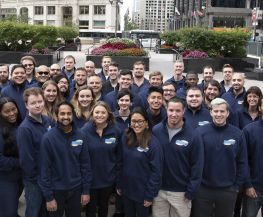 Food • Information Technology
Chowly integrates third-party Online Ordering Systems (TOOS) such as Grubhub, UberEats, Doordash, and more, into a restaurant's point-of-sale (POS) system. Restaurant staff will no longer need to manage delivery tablets and manually enter each order. This saves time, controls staffing costs, increases efficiency, and reduces errors.