Internet of Things, MongoDB, Ruby, Disability Insurance, Kotlin
3 Companies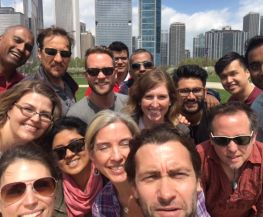 Internet of Things • On-Demand
Hey Chicago! We help the world's communications, information and content companies thrive in the most dynamic, challenging and complex market conditions imaginable. We boil complex problems down to give our customers simple solutions to their hardest challenges.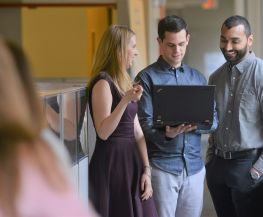 Artificial Intelligence • Automotive
At CCC, we're all about connectedness - from our people to our products. Our team is truly reshaping the auto and casualty insurance, auto manufacturer, collision repair, and parts industries. We're setting the bar in these industries for AI-powered data insights, machine learning, IoT, and telematics.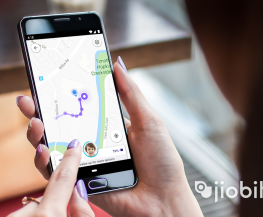 Internet of Things • Kids + Family
Jiobit is a patented location tracking platform, enabling the longest lasting and smallest real-time location products. With a host of encryption technologies, Jiobit is trusted by federal gov't customers and thousands of families across the US. Jiobit has won PC Mag's Editor's Choice Award and has been featured on CNBC, Buzzfeed and Techcrunch.