Kids + Family, Internet of Things, MongoDB, Ruby, Disability Insurance
3 Companies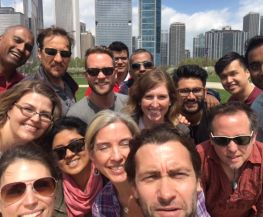 Internet of Things • On-Demand
Hey Chicago! We help the world's communications, information and content companies thrive in the most dynamic, challenging and complex market conditions imaginable. We boil complex problems down to give our customers simple solutions to their hardest challenges.

Sittercity's mission is to make child care finally work. We've connected millions of families and sitters. Today we're reinventing the category we created, with technology that radically simplifies the way families and sitters connect. Everyday we strive to build a platform that helps our users find freedom in crafting a life that works for them.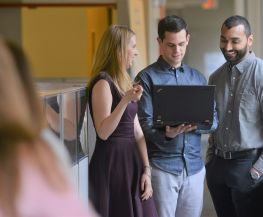 Artificial Intelligence • Automotive
At CCC, we're all about connectedness - from our people to our products. Our team is truly reshaping the auto and casualty insurance, auto manufacturer, collision repair, and parts industries. We're setting the bar in these industries for AI-powered data insights, machine learning, IoT, and telematics.