Maria DB, Neo4j, C++, 10M-20M amount
2 Companies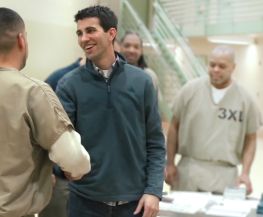 Edovo is a social impact company that provides fair and honest communication services, educational and vocational programming, and re-entry preparation for justice-involved people and their loved ones. Our mission is to help everyone connected to incarceration build better lives.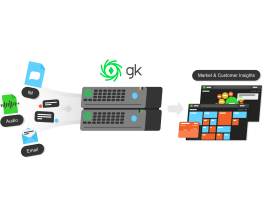 GreenKey Technologies (GK)
Artificial Intelligence • Fintech
GK converts complex, mission critical audio and text into seamless data structures to automate and analyze real time human tasks. Our OTC capital markets platform reduces noise and gives you unparalleled visibility into the data you need to sell smarter. Our NLP recognizes complex financial structures and helps you never miss an opportunity.