Game Room, Access, Neo4j
3 Companies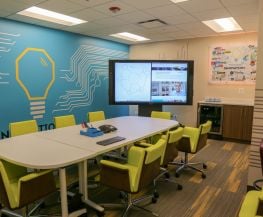 We aim to be more than just a credit reporting agency. We're a sophisticated, global risk information provider striving to use information for good.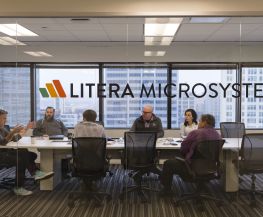 We are the leading document technology company in the legal and life sciences industry. Our products empower users to generate, review, and distribute high-quality content quickly and securely. We use the latest innovative technology to build software to help our clients focus more time on the work that really matters to the people they serve.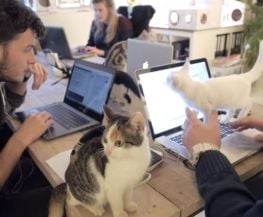 Information Technology • Pet
Cats....that's our thing. We answer one of the world's toughest questions. Where can I find cat videos and waste a few hours of my time? Boom! That's where we come in play. We have over 12 Million subscribers w/ 2 subscribers every second. Our goal is to produce the highest quality cat entertainment in the market....and we do...oh boy do we.