Neo4j, Eat lunch together, Highly diverse management team, Online course subscriptions available
3 Companies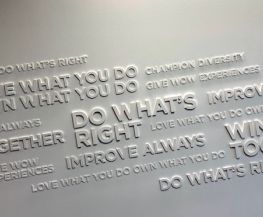 Ulta Beauty (NASDAQ: ULTA) is the largest beauty retailer in the United States and the premier beauty destination for cosmetics, fragrance, skin care products, hair care products and salon services. Since opening its first store in 1990, Ulta Beauty has grown to become the top national retailer where the possibilities are beautiful (TM).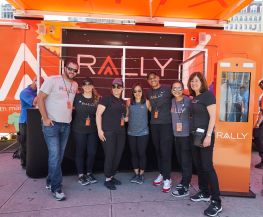 Rally Health, Inc. is a consumer-centric health experience company that makes it easy for individuals to take charge of their health and collaborates with health plans, care providers, and employers to engage consumers. The team behind Rally Health has been working together since 2010 to transform the consumer health industry.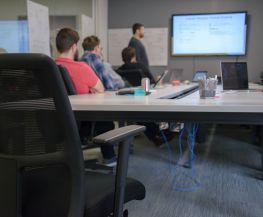 Logistics • Transportation
We are a band of strategy consultants, technologists and industry veterans who focus on the hard problems facing transportation and logistics companies. Our portfolio includes everything from management consulting to custom software products to integrated service design.