Edtech, Happy Hours, Neo4j, Sql
3 Companies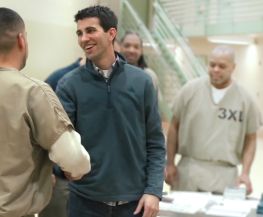 Edovo is a social impact company that provides fair and honest communication services, educational and vocational programming, and re-entry preparation for justice-involved people and their loved ones. Our mission is to help everyone connected to incarceration build better lives.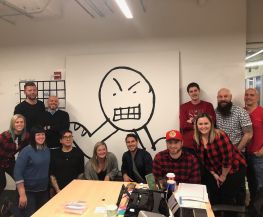 Black Spectacles is where architects come to learn how to accomplish their next big thing. We're the only learning platform created entirely for architects. Our simple, easy-to-digest and in-depth video tutorials are taught by architects and designers who work on world-class projects. Our ARE® prep is the only one with the AIA seal of approval.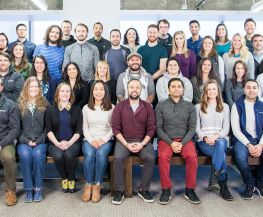 BenchPrep helps the world's leading education, training, and assessment companies build and deliver best-in-class online learning programs. Customers include ACT, Becker Professional Education, AAMC, CFA Institute, CompTIA, ProLiteracy, HR Certification Institute, Hobsons, McGraw Hill Education, OnCourse Learning, and GMAC.