PostgreSQL, Artificial Intelligence, Flexible Spending Account (FSA)
3 Companies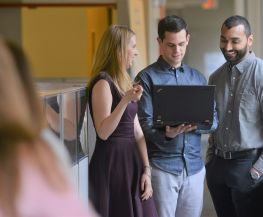 Artificial Intelligence • Big Data
At CCC, we're all about connectedness - from our people to our products. Our team is truly reshaping the auto and casualty insurance, auto manufacturer, collision repair, and parts industries. We're setting the bar in these industries for AI-powered data insights, machine learning, IoT, and telematics.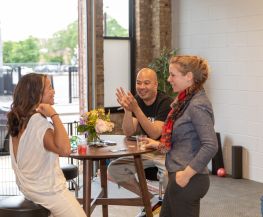 Artificial Intelligence • Logistics
CoLane is a workflow automation company disguised as a freight brokerage. We're automating the $300B Contract Truckload Freight Market with an Human + Machine, tech-enabled services approach. We've built Archie (our AI bot) to be able to automate 80% of the boring, routine tasks that are critical to a freight broker.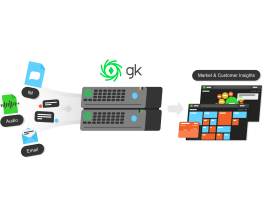 GreenKey Technologies (GK)
Artificial Intelligence • Fintech
GK converts complex, mission critical audio and text into seamless data structures to automate and analyze real time human tasks. Our OTC capital markets platform reduces noise and gives you unparalleled visibility into the data you need to sell smarter. Our NLP recognizes complex financial structures and helps you never miss an opportunity.