Redis, Time allotted for learning, 10M-20M amount
2 Companies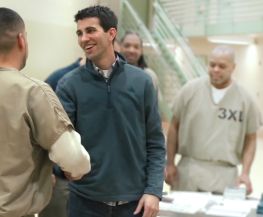 Edovo is a social impact company that provides fair and honest communication services, educational and vocational programming, and re-entry preparation for justice-involved people and their loved ones. Our mission is to help everyone connected to incarceration build better lives.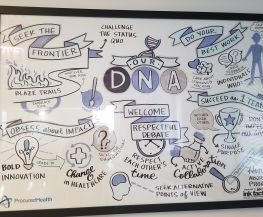 Healthtech • Information Technology
At Lumere, we have the ambitious goal to change the way our healthcare system delivers medical care through access to unbiased clinical evidence and actionable analytics to make better decisions. If every health system in the country uses our industry-leading solutions, we can fundamentally change the way health systems operate.