Digital Media, Beer on Tap, Commuter Benefits, Redis, TensorFlow
3 Companies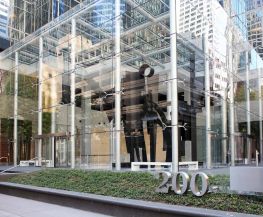 Artificial Intelligence • Automotive
LotLinx empowers automotive retailers to activate marketing strategies that proactively manage risk and improve profitability. Patented /AI/® technology is the industry's first-and-only solution that delivers vehicle specific consumer demand directly to highly relevant dealership inventory.

EMX is a technology company that lives at the intersection of data and media. Our closed-loop solutions unify publishers and advertisers in an independent and transparent ecosystem.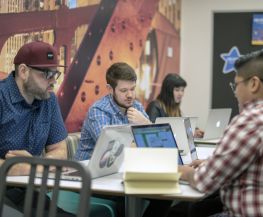 Conversant is a leader in interaction management. We help brands deliver experiences that are powered by people and driven by data—ensuring every interaction counts. Our digital media products combine data science, identity management and personalization to create ongoing connections with millions of people, across all devices and channels.