Digital Media, Beer on Tap, Redis, TensorFlow, Insurance
3 Companies

EMX is a technology company that lives at the intersection of data and media. Our closed-loop solutions unify publishers and advertisers in an independent and transparent ecosystem.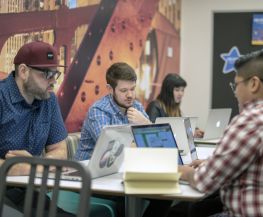 Conversant is a leader in interaction management. We help brands deliver experiences that are powered by people and driven by data—ensuring every interaction counts. Our digital media products combine data science, identity management and personalization to create ongoing connections with millions of people, across all devices and channels.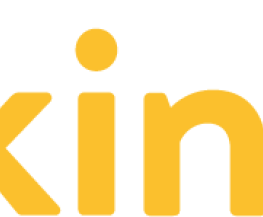 Kin Insurance was founded in 2016 on one simple principle: homeowners deserve better. Your home insurer should be a partner in all things homeownership, not just an address that gets a check you mail. We help you find a better home insurance policy, and we don't stop there. We'll help get you deals on smart home tech and make your home safer.