Sales, On-Demand, Redis
2 Companies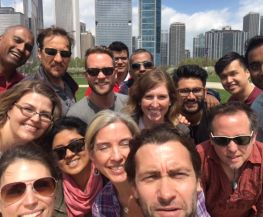 Internet of Things • On-Demand
Hey Chicago! We help the world's communications, information and content companies thrive in the most dynamic, challenging and complex market conditions imaginable. We boil complex problems down to give our customers simple solutions to their hardest challenges.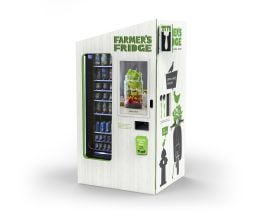 Food • Internet of Things
Our team is passionate about making wholesome, delicious food simply accessible, so people can live a little happier. Founded in 2013, we've built a network of 300+ smart Fridges stocked with chef-curated salads, sandwiches, bowls, snacks and more. Meals are handcrafted in our kitchen, then delivered fresh to Fridges in Chicago, Milwaukee & Indy.