Teradata, Eat lunch together
3 Companies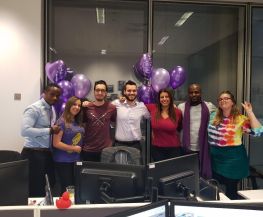 Fintech • Information Technology
DFIN is a leading global risk and compliance solutions company. We provide domain expertise, software and data analytics for every stage of our clients' business and investment lifecycles. Markets fluctuate, regulations evolve, technology advances, and through it all, DFIN delivers confidence with the right solutions in moments that matter.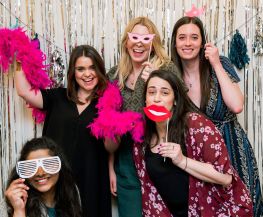 Information Technology • Professional Services
Saggezza is a proven technology and consulting partner that delivers personalized, high-value solutions to accelerate business growth. Saggezza was founded on the belief that there was a better way to help companies compete in the digital age. Over the past thirteen years our mission has stayed the same, to take companies into the future.

Big Data • Information Technology
Aptitive is a Chicago-based tech consulting firm that helps organizations tap into the power of their data. At Aptitive, we look for the FUN projects and solutions – the ones that are exciting, challenging, and career growing experiences. We bring you a career in technology consulting without the typical life trade-offs found in the industry.