Other, AngularJS, Javascript
3 Companies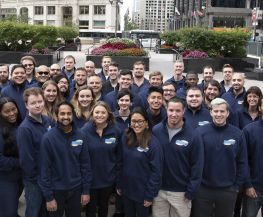 Food • Information Technology
Chowly integrates third-party Online Ordering Systems (TOOS) such as Grubhub, UberEats, Doordash, and more, into a restaurant's point-of-sale (POS) system. Restaurant staff will no longer need to manage delivery tablets and manually enter each order. This saves time, controls staffing costs, increases efficiency, and reduces errors.

EMX is a technology company that lives at the intersection of data and media. Our closed-loop solutions unify publishers and advertisers in an independent and transparent ecosystem.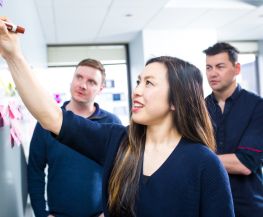 Information Technology • Other
We're a technology firm based in Chicago with offices in San Francisco, Indianapolis, and Birmingham, AL. Working with government and utility clients, we provide end-to-end payment solutions and digital services that integrate with client databases through a state-of-the-art unified API. We're creating a global platform that meets local needs.