Professional Services, Internet of Things, Backbone.js, Caffe, 500+ employees
3 Companies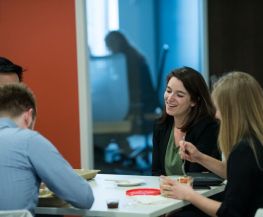 We are an uncommon blend of business-savvy consultants and technical experts who work together to achieve sustainable success. Are you ready to join our team and accept the challenge?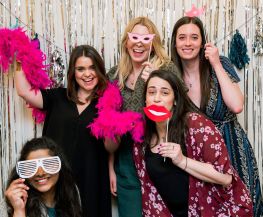 Information Technology • Professional Services
Saggezza is a proven technology and consulting partner that delivers personalized, high-value solutions to accelerate business growth. Saggezza was founded on the belief that there was a better way to help companies compete in the digital age. Over the past thirteen years our mission has stayed the same, to take companies into the future.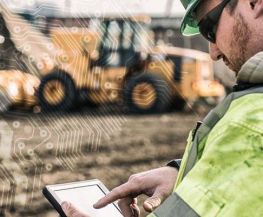 Cloud • Internet of Things
Cat Digital is the digital and technology arm of Caterpillar Inc., responsible for bringing digital capabilities to our world-famous yellow iron. With almost one million connected assets worldwide, we're focused on using data, technology, advanced analytics and AI capabilities to help our customers build a better world.