Onsite Gym, Redis, Ember.js, C++, Pet Insurance, Intracompany committees, Documented equal pay policy, Cross functional training encouraged, 1 - 10 employees
3 Companies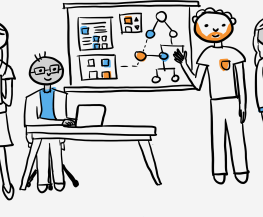 Cloud • Information Technology
At Focused Labs we take a unique approach to developing high-quality, business focused, software. We believe that digital products can and should be built to evolve with your business. Our approach is structured around delivering products to market fast, testing with real customers, and iterating based on their feedback.

Productivity • Social Impact
Loop delivers digitized scheduling solutions to the golf, ski, tennis, and pro sports industries. We offer a suite of software components (native mobile apps and cloud based backend platforms) that improve the quality of life of all our users from corporate schedulers to independent contractors.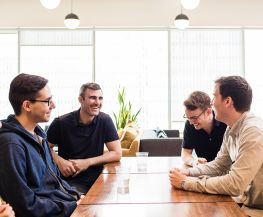 Artificial Intelligence • Big Data
We are a team of data scientists and engineers with expertise in machine learning, research and analytics, and deploying data-driven applications at scale. We work with organizations of all sizes — from new startups to Fortune 500 enterprise firms — to tackle challenging analytics and machine learning projects.