Ember.js, Highly diverse management team
3 Companies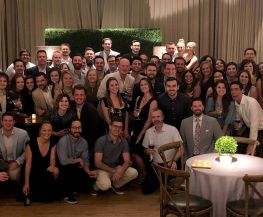 Founded in 2012 and recently named one of the nation's fastest-growing private businesses by Inc. Magazine, RedShelf is a Chicago-based EdTech company helping to make education both more affordable and more effective by replacing yesterday's pricey print publications with today's more dynamic and far less expensive digital content.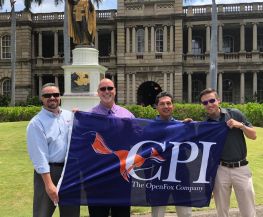 Computer Projects of Illinois, Inc. (CPI), is a privately held corporation that delivers market-leading software solutions to the law enforcement industry. CPI develops & maintains many different best-in-class, mission-critical criminal justice solutions to law enforcement & public safety agencies around the world with their OpenFox® Product Suite....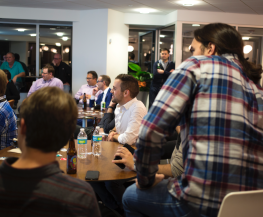 NVISIA is a software development partner with offices in Chicago and Milwaukee. Since 1991, we have delivered software innovation that scales. Our innovation teams build edge applications with leading, open source products to engage enterprise customers in new ways, while leveraging the process and data in their core business systems.