Laravel, Team based strategic planning
3 Companies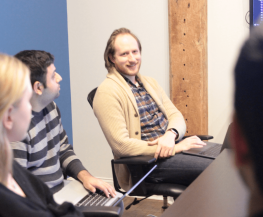 Codal is an end-to-end user experience design and development agency with a focus on blending an Agile process with the latest technologies. Our clientele has ranged from small business to the Fortune 100, but our philosophy has always remained the same: to empower brand visibility and deliver the most elegant web and mobile solutions possible.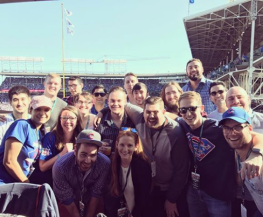 Spark Hire is an easy to use video interviewing platform with 5,000+ customers conducting video interviews in over 100 countries. Since launching in 2012, Spark Hire has become the fastest growing video interviewing platform. Organizations of all sizes are utilizing Spark Hire to make better hires faster than ever before.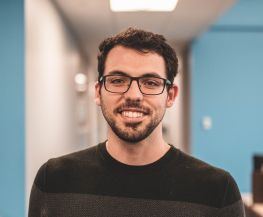 Dealer eProcess is a fast-paced, high powered company, committed to creating game-changing automotive technology and providing world-class customer support. DEP offers a full suite of automotive technology, including websites, digital marketing, digital retailing, DMS attribution, and more!