Maria DB, Laravel, Diversity manifesto, Match charitable contributions
2 Companies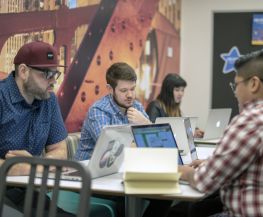 Conversant is a leader in interaction management. We help brands deliver experiences that are powered by people and driven by data—ensuring every interaction counts. Our digital media products combine data science, identity management and personalization to create ongoing connections with millions of people, across all devices and channels.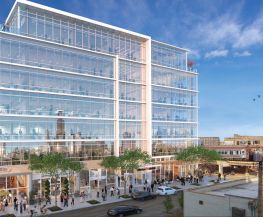 Cloud • Information Technology
ServiceNow was founded on a very simple idea: that work should be easier. That getting simple stuff done shouldn't be so hard and complex stuff should be manageable. We started with IT, and today, an entire enterprise can tap into the power of the Now Platform™ to transform the way work is done.