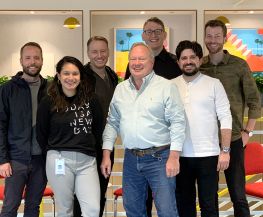 Healthtech • Machine Learning
Kalderos delivers technology that solves the challenges around drug discounts in the US healthcare system. We work with healthcare providers, drug manufacturers, payers, and government agencies alike to increase transparency and restore trust — lowering the cost of healthcare and enabling everyone to focus on improving the health of all people.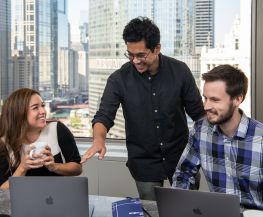 CardX provides solutions for businesses to accept credit cards at 0% cost, making payments more fair for everyone. We offer technology-enabled compliance with the card brand rules, allowing businesses to keep their payments acceptance simple while providing their customers the option to pay by card.