Professional Services, Game Room, Play, PHP, Open door policy
3 Companies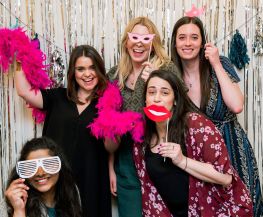 Information Technology • Professional Services
Saggezza is a proven technology and consulting partner that delivers personalized, high-value solutions to accelerate business growth. Saggezza was founded on the belief that there was a better way to help companies compete in the digital age. Over the past thirteen years our mission has stayed the same, to take companies into the future.

Founded on two basic ideas--people matter and delivering value is the highest priority--Inspirant Group is a digital transformation "consulting" (we prefer Unconsulting) firm intent on changing the way consulting is done.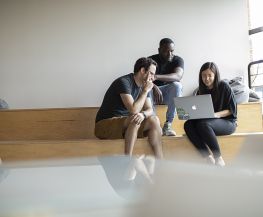 Professional Services • Software
Nerdery is a digital business consultancy working at the leading edge of strategy, design and technology to help clients evolve and thrive.