Play, Java, Python, Insurance
3 Companies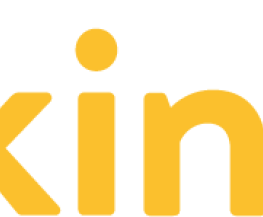 Kin Insurance was founded in 2016 on one simple principle: homeowners deserve better. Your home insurer should be a partner in all things homeownership, not just an address that gets a check you mail. We help you find a better home insurance policy, and we don't stop there. We'll help get you deals on smart home tech and make your home safer.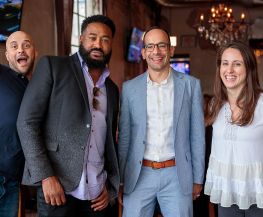 Artificial Intelligence • Healthtech
HealthJoy is an all-in-one healthcare guidance platform that empowers employees to make better healthcare decisions. The platform brings together online doctors, concierges, prescription savings, a virtual assistance named JOY and much more into an easy-to-use mobile app. - We make employee benefits and healthcare simple.

Insurance • Machine Learning
At Root, we're doing things differently. We believe people who drive well should pay less for car insurance. Using technology in smartphones to measure driving behavior, our app lets us know who's a safe driver and who isn't. The entire Root experience lives in a simple, easy-to-use app.