Parking, Laravel, Zend
3 Companies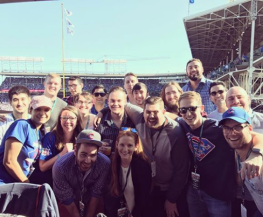 Spark Hire is an easy to use video interviewing platform with 5,000+ customers conducting video interviews in over 100 countries. Since launching in 2012, Spark Hire has become the fastest growing video interviewing platform. Organizations of all sizes are utilizing Spark Hire to make better hires faster than ever before.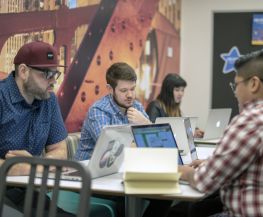 Conversant is a leader in interaction management. We help brands deliver experiences that are powered by people and driven by data—ensuring every interaction counts. Our digital media products combine data science, identity management and personalization to create ongoing connections with millions of people, across all devices and channels.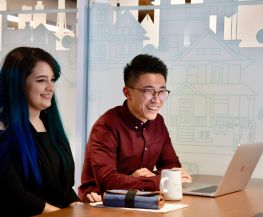 Neighborhoods.com is the first online real estate resource to put the neighborhood at the center of the home search. The platform invites visitors to imagine their life in a new area by providing a local's perspective, including detailed descriptions and resident reviews of schools, amenities, and the surrounding community.