Edtech, Sabbatical, Cassandra, MongoDB, PostgreSQL, Zend, C#, Open office floor plan
3 Companies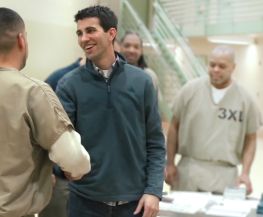 Edovo is a social impact company that provides fair and honest communication services, educational and vocational programming, and re-entry preparation for justice-involved people and their loved ones. Our mission is to help everyone connected to incarceration build better lives.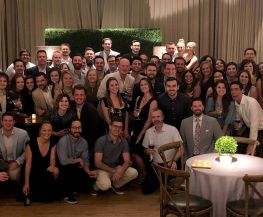 Founded in 2012 and recently named one of the nation's fastest-growing private businesses by Inc. Magazine, RedShelf is a Chicago-based EdTech company helping to make education both more affordable and more effective by replacing yesterday's print publications with today's more dynamic and far less expensive digital content.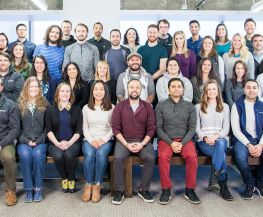 BenchPrep helps the world's leading education, training, and assessment companies build and deliver best-in-class online learning programs. Customers include ACT, Becker Professional Education, AAMC, CFA Institute, CompTIA, ProLiteracy, HR Certification Institute, Hobsons, McGraw Hill Education, OnCourse Learning, and GMAC.