Digital Media, Sabbatical, Cassandra, PostgreSQL, Zend, C#, Open office floor plan
3 Companies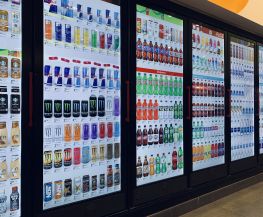 Cooler Screens is transforming retail cooler surfaces into IoT enabled screens. In doing so, we're creating the largest retail point-of-sale merchandising platform in the world. Our innovative platform delivers new marketing opportunities and smart merchandising for the ultimate shopper experience.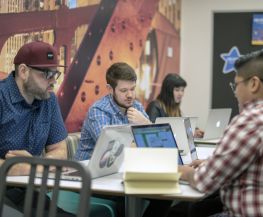 Conversant is a leader in interaction management. We help brands deliver experiences that are powered by people and driven by data—ensuring every interaction counts. Our digital media products combine data science, identity management and personalization to create ongoing connections with millions of people, across all devices and channels.

EMX is a technology company that lives at the intersection of data and media. Our closed-loop solutions unify publishers and advertisers in an independent and transparent ecosystem.