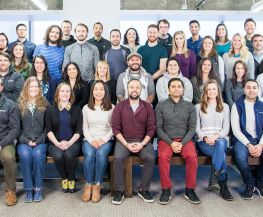 BenchPrep helps the world's leading education, training, and assessment companies build and deliver best-in-class online learning programs. Customers include ACT, Becker Professional Education, AAMC, CFA Institute, CompTIA, ProLiteracy, HR Certification Institute, Hobsons, McGraw Hill Education, OnCourse Learning, and GMAC.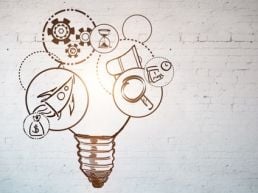 Livly is an operating system for all digital and physical experiences in buildings across the world. Our mission is to create joy through great technology and services - one building, person and digital experience at a time.

Artificial Intelligence • Enterprise Web
Ascent is leading the world of regulatory compliance forward by offering greater efficiency, cost savings, and accuracy. Through a unique blend of proprietary AI and human expertise, our cloud-based platform provides Intelligence-as-a-Service ("INTaaS") as a groundbreaking new way to navigate the increasingly complex world of financial regulation.