Healthtech, SQLite, .NET, Pet Insurance, Team owned deliverables
3 Companies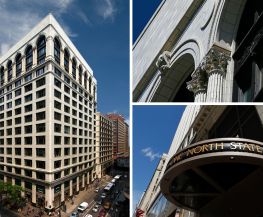 We are an innovative IT consulting firm and software company working to make our communities better, stronger and healthier every day. Our team provides unique solutions to web software application development, website design, data analytics and project management, ultimately allowing our clients to more effectively serve their clientele.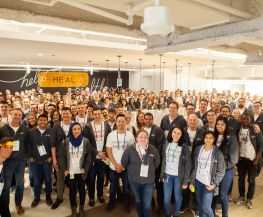 Strata Decision Technology
Healthtech • Information Technology
Our mission, and our passion, is to help heal healthcare – driving solutions that will bend the cost curve. Our software is influencing one of the biggest socio-economic problems of our time for the better and positively impacting patients' lives in the process.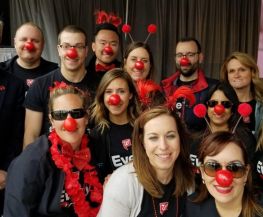 Walgreens, part of Walgreens Boots Alliance (WBA), global pharmacy-led, health & well being enterprise. 13,500+ stores in 11 countries, global pharmaceutical wholesale with distribution network of 390+ distribution centers delivering to 230,000+ pharmacies, doctors, health centers and hospitals in 20+ countries.