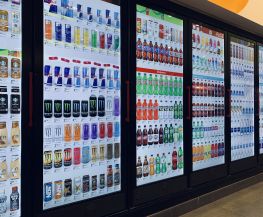 Cooler Screens is transforming retail cooler surfaces into IoT enabled screens. In doing so, we're creating the largest retail point-of-sale merchandising platform in the world. Our innovative platform delivers new marketing opportunities and smart merchandising for the ultimate shopper experience.
---
Flexible Spending Account (FSA)
Health Insurance Benefits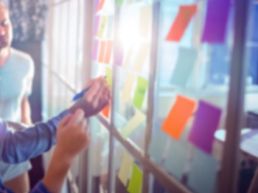 eCommerce • Information Technology
Syndigo is the industry's only trusted single-source provider of consumer product information and content from supply chain to end customer utilization, offering a powerful end-to-end product content experience across multiple industries. Syndigo is raising the standard of what great product experiences can be.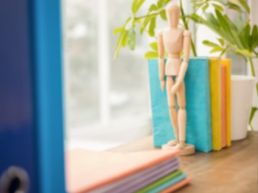 We are changing how companies leverage technology to manufacture and manage supply chain in the retail, apparel and footwear industry. We have created a software platform to optimize, organize, and digitize customers' portfolios. Considered the industry's leading technology platform, over 10,000 brands and manufacturers globally use our platform.
---
Team based strategic planning
Group brainstorming sessions