Golang, Unconscious bias training
3 Companies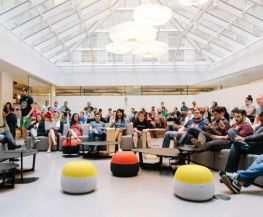 Braintree builds products that make payments easier—so easy that they fade into the background, making entirely new kinds of interactions possible. We're known for our technology but we're also known for our support, with internal risk and underwriting, account management and technical support teams who ensure a frictionless payments experience.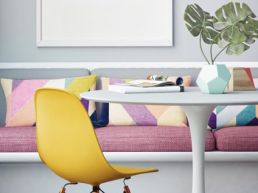 Bluechew is a healthtech start up dedicated to treating patients quickly, safely and effectively with the system we developed. We are an online monthly service and direct-to-patient healthcare models. This is the future of healthcare.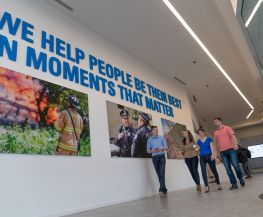 Motorola Solutions is a global leader in mission-critical communications. Our technology platforms in communications, command center software, video security solutions and managed and support services make cities safer and help communities and businesses thrive. At Motorola Solutions, we are ushering in a new era in public safety and security.