Golang, Someone's primary function is managing the company's diversity and inclusion initiatives
3 Companies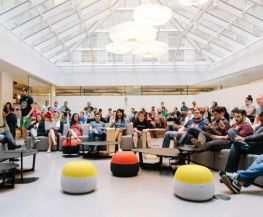 Braintree builds products that make payments easier—so easy that they fade into the background, making entirely new kinds of interactions possible. We're known for our technology but we're also known for our support, with internal risk and underwriting, account management and technical support teams who ensure a frictionless payments experience.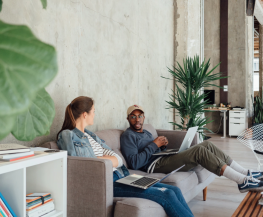 VSCO builds creative tools, spaces and connections driven by self-expression. Helping people around the world unlock their creative potential, the company continues to innovate with VSCO Membership, an annual subscription that offers advanced editing features, inspiring editorial content, and immersive community experiences.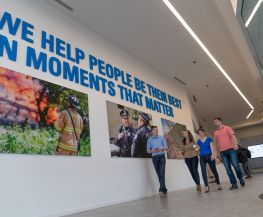 Motorola Solutions is a global leader in mission-critical communications. Our technology platforms in communications, command center software, video security solutions and managed and support services make cities safer and help communities and businesses thrive. At Motorola Solutions, we are ushering in a new era in public safety and security.