Consumer Web, Edtech, Golang
3 Companies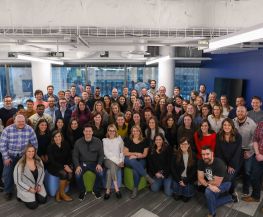 Built In is a home for people who see working in tech as a way of life: We help them live it with purpose. Hundreds of thousands of professionals rely on us to learn, 
network + carve out futures at companies they believe in. Headquartered in Chicago, we serve seven of the most vibrant tech hubs: Chi, LA, NYC, Boston, CO, Seattle + Austin.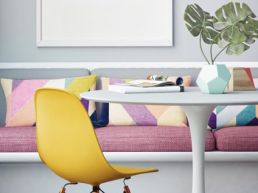 Bluechew is a healthtech start up dedicated to treating patients quickly, safely and effectively with the system we developed. We are an online monthly service and direct-to-patient healthcare models. This is the future of healthcare.

We believe 1-1 instruction is the most powerful way to unlock "I get it" moments—when eyes light up and confidence is born. With an extensive selection of tutors listed, Wyzant helps more students, in more places, than anyone else. We work hard to make personalized learning accessible and affordable, and we're looking for great minds to join us.