JSF, Javascript, Life Insurance, Return-to-work program post parental leave
3 Companies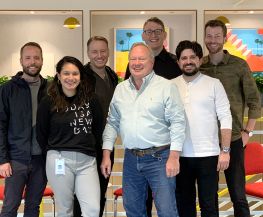 Healthtech • Machine Learning
Kalderos delivers technology that solves the challenges around drug discounts in the US healthcare system. We work with healthcare providers, drug manufacturers, payers, and government agencies alike to increase transparency and restore trust — lowering the cost of healthcare and enabling everyone to focus on improving the health of all people.

Buildout is a web application for marketing commercial real estate. It produces and publishes custom materials and streamlines the entire property listing process. We've worked with companies across the country to develop an easy-to-use tool that will showcase your brand, save time, and grow your business.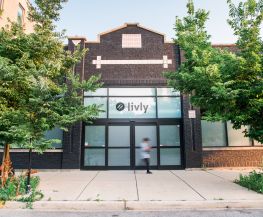 Livly is an operating system for all digital and physical experiences in buildings across the world. Our mission is to create joy through great technology and services - one building, person and digital experience at a time.