Company Equity, Perl
3 Companies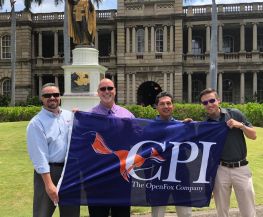 Computer Projects of Illinois, Inc. (CPI), is a privately held corporation that delivers market-leading software solutions to the law enforcement industry. CPI develops & maintains many different best-in-class, mission-critical criminal justice solutions to law enforcement & public safety agencies around the world with their OpenFox® Product Suite....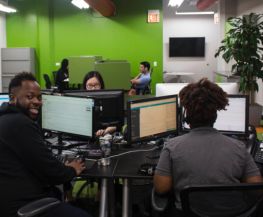 Keeper Security is the world's leading cybersecurity software company for securing and managing passwords and digital assets online. We were founded in 2011 and protect millions of consumers and thousands of business clients globally with our best-in-class encryption technology. Over 80% of all cyber breaches occur as a result of weak passwords and

Since launching in 2013, Reverb has grown into the world's most popular music gear site, connecting millions of people around the world to the gear and the inspiration they need to make music. Our growing team comes to work each day to make Reverb the best place for musicians and music lovers to buy, sell, and learn about music gear.