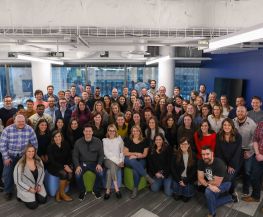 Built In is a home for people who see working in tech as a way of life: We help them live it with purpose. Hundreds of thousands of professionals rely on us to learn, 
network + carve out futures at companies they believe in. Headquartered in Chicago, we serve seven of the most vibrant tech hubs: Chi, LA, NYC, Boston, CO, Seattle + Austin.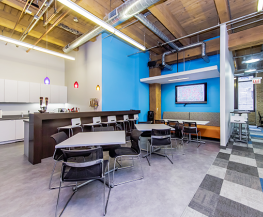 Target Data is a leader in people-based marketing, helping companies spend their marketing dollars smarter. We leverage data and technology to acquire and grow our client's best customers. Customer data is at the center of everything we do, allowing for precise targeting and measurement at the transactional level.